Welcome To CrossFit Doors of Daring
Where Strength Meets Community In Waxhaw
More Than Just A Gym
Are You Ready To...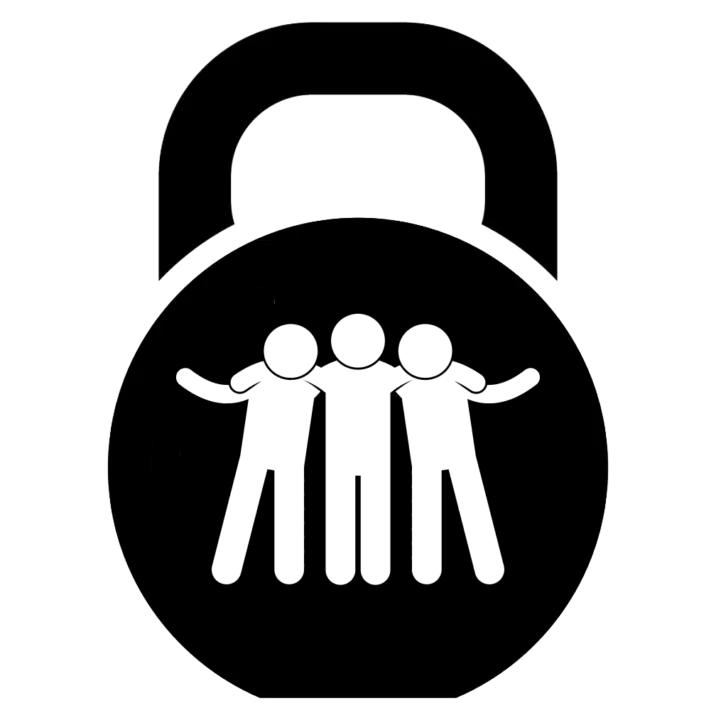 Go To The Next Level Together?
Working out is always more fun when you're in the company of others. Our workouts are designed with this idea in mind so we can help empower people and pass on knowledge about living a healthy lifestyle!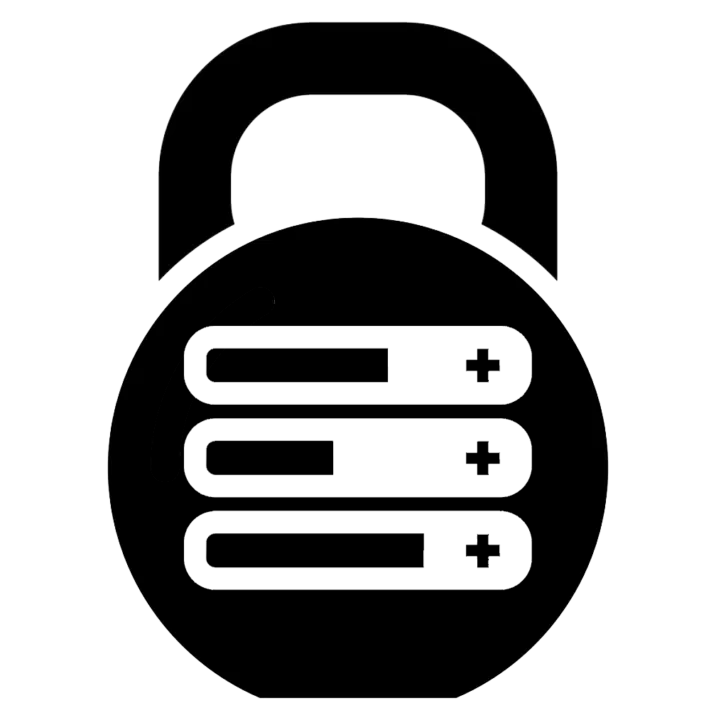 At CrossFit Doors of Daring, we believe that fitness should be enjoyable for everyone. Our experienced coaches will modify your workouts to suit your needs, so you can succeed and have fun at the same time!
Get More Done In Less Time?
Imagine what you could accomplish if you had the right people and a clear plan for success. Join us and discover how our experienced coaches can help you get more done in less time, while making time for yourself.
To Guide You On Your Journey
No Matter Your Skill Level or Experience!
FUNCTIONAL FITNESS PROGRAMS
TAILORED TO MEET YOU WHERE YOU ARE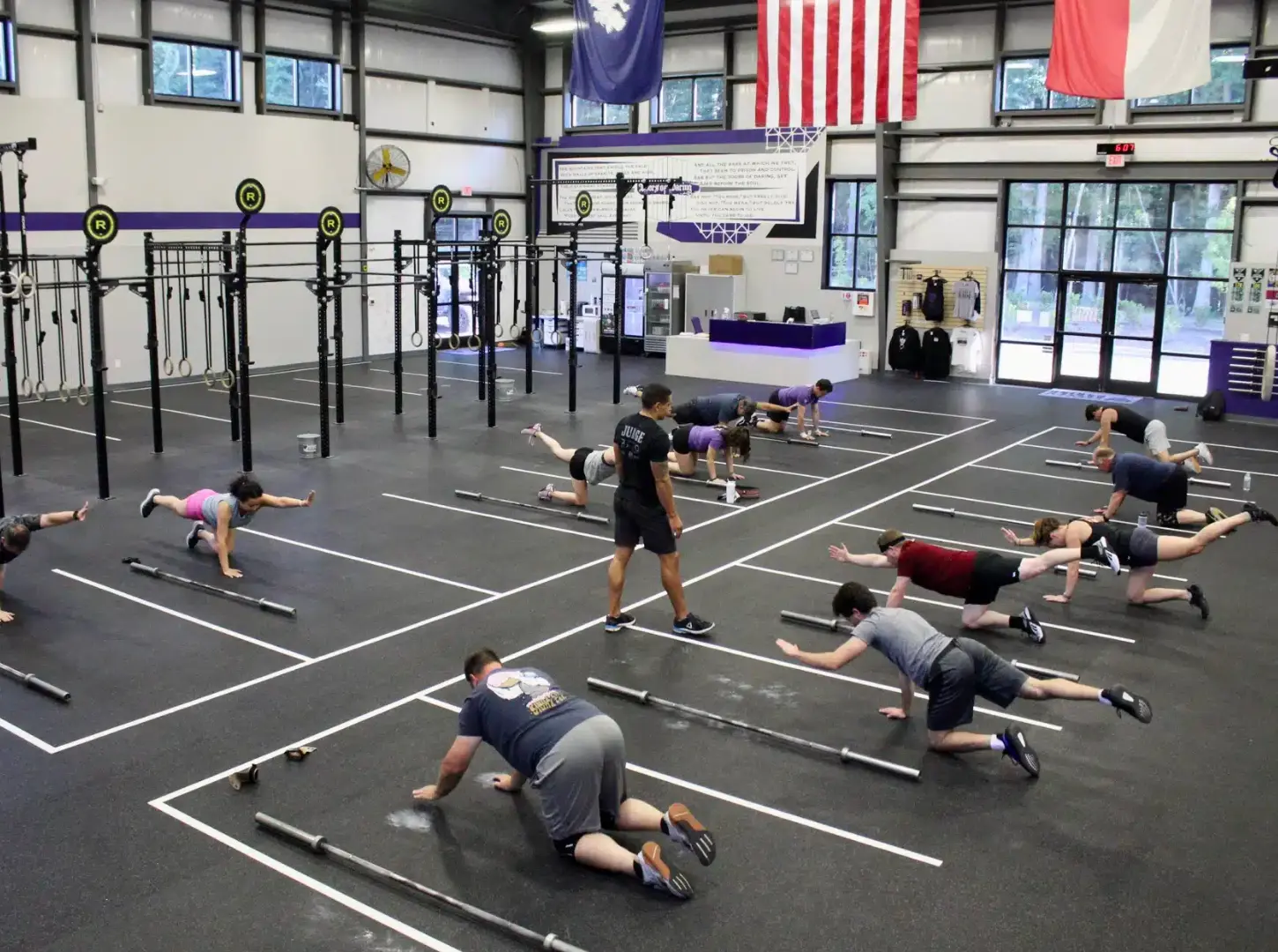 Whether your goal is to build muscle, lose weight, or even just to be able to keep up with your kids, our highly-trained coaches deliver a fun, challenging, and rewarding experience no matter your level of fitness. Come join us in our mission of inspiring families to live enriched, fulfilled lives.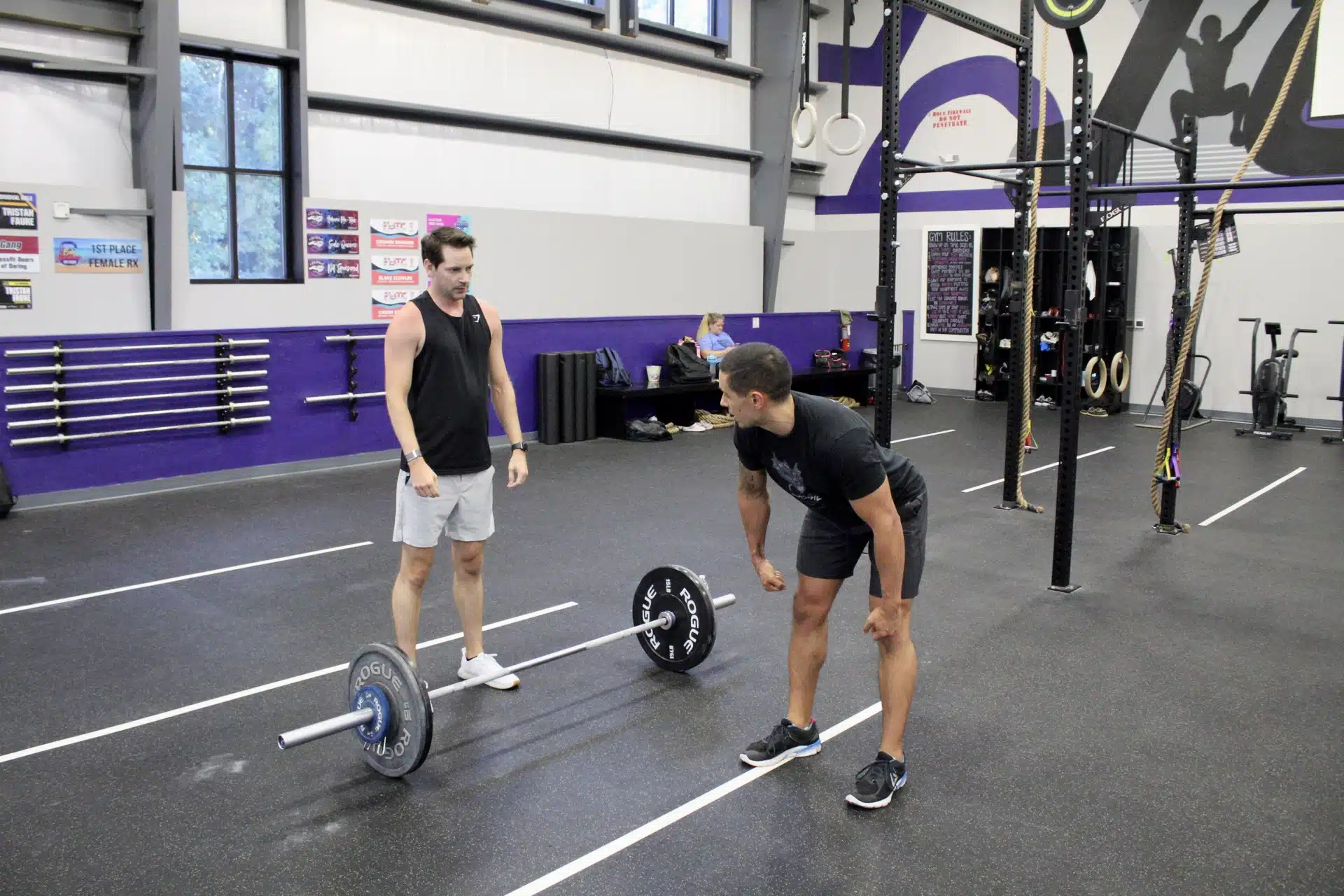 Do you need sport-specific training, have a significant amount of weight to lose, need help recovering from a major injury or have other health limitations? Working one on one with an expert coach is hands down the fastest and most efficient way to make breakthroughs in your fitness.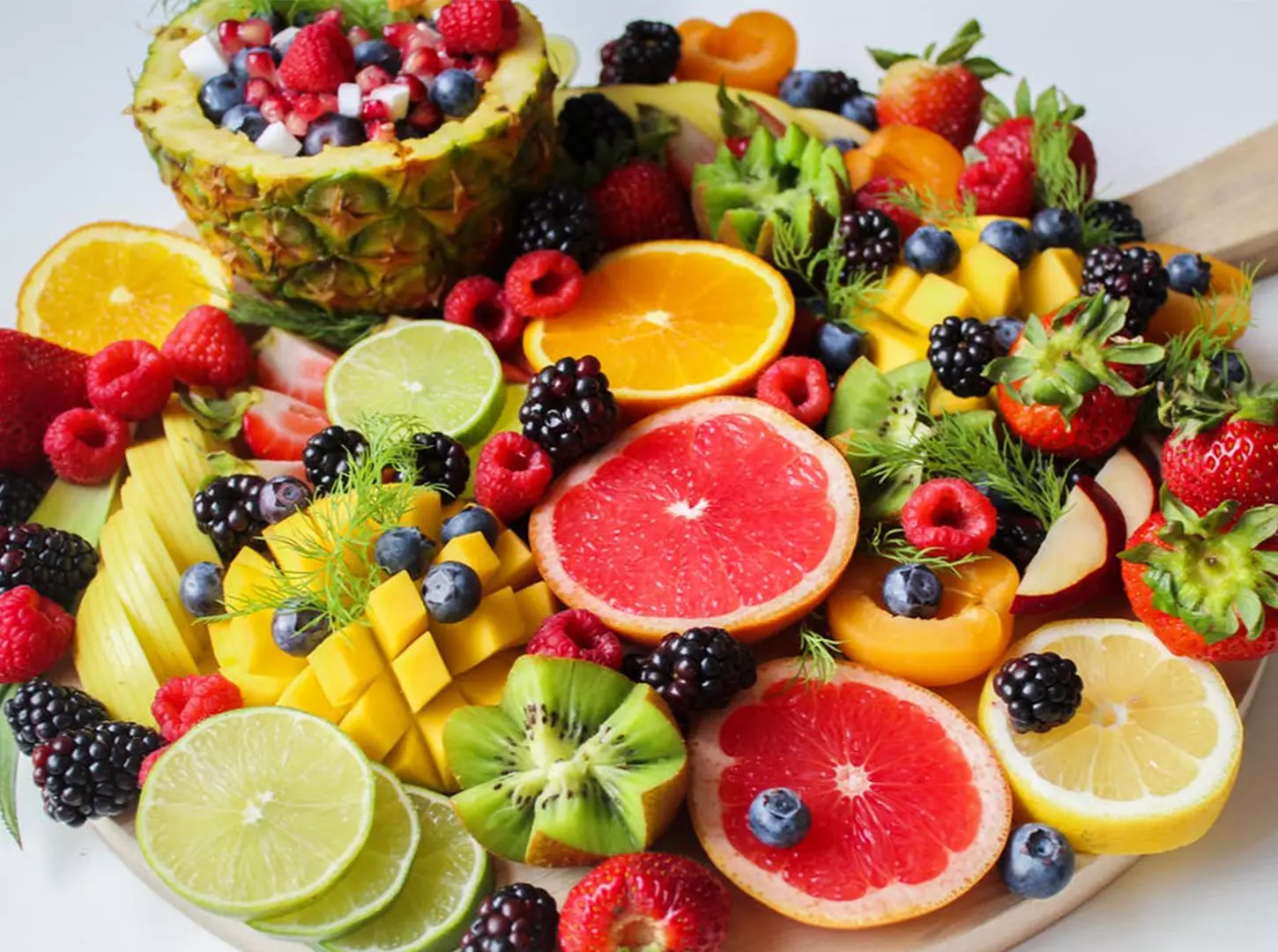 Stop dieting and restricting yourself and start focusing on healthy habits with a proven personalized plan. CrossFit Doors of Daring's nutrition is founded in creating real change, education, and world-class coaching.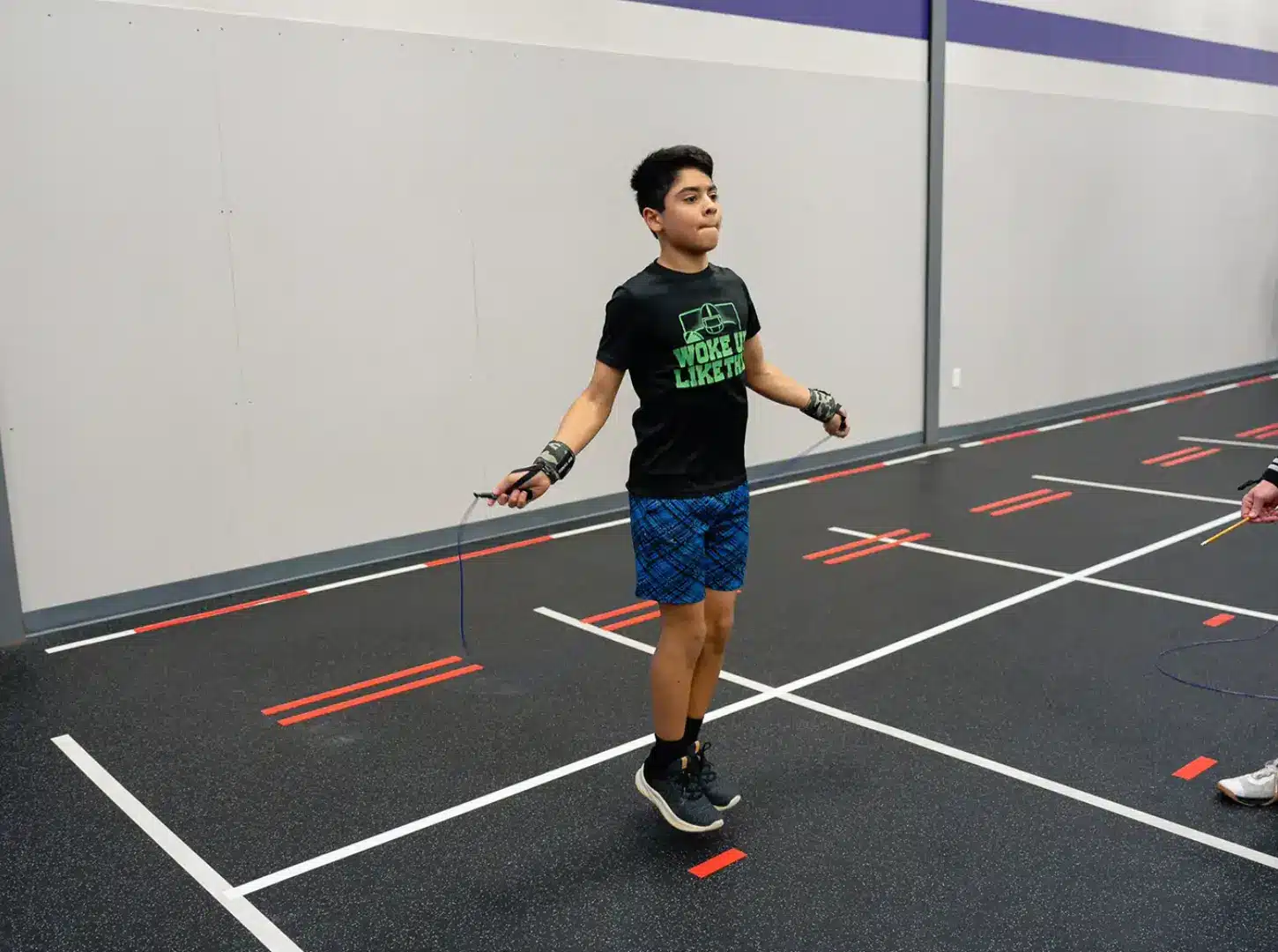 We offer a fun mix of challenging workouts that include cardio, bodyweight movements, and weights that change every day. Our program emphasizes starting safely and progressing at your own pace. All levels and abilities are welcome!

Are You Ready To Level Up?
Thinking about giving us a try? View our weekly schedule below and click "get started" anywhere on this page to begin.
Have Questions? We've got the answers right here!
The Best gym near me in Waxhaw
follow us on social media!
It's Time. This Is Your Call To Action.